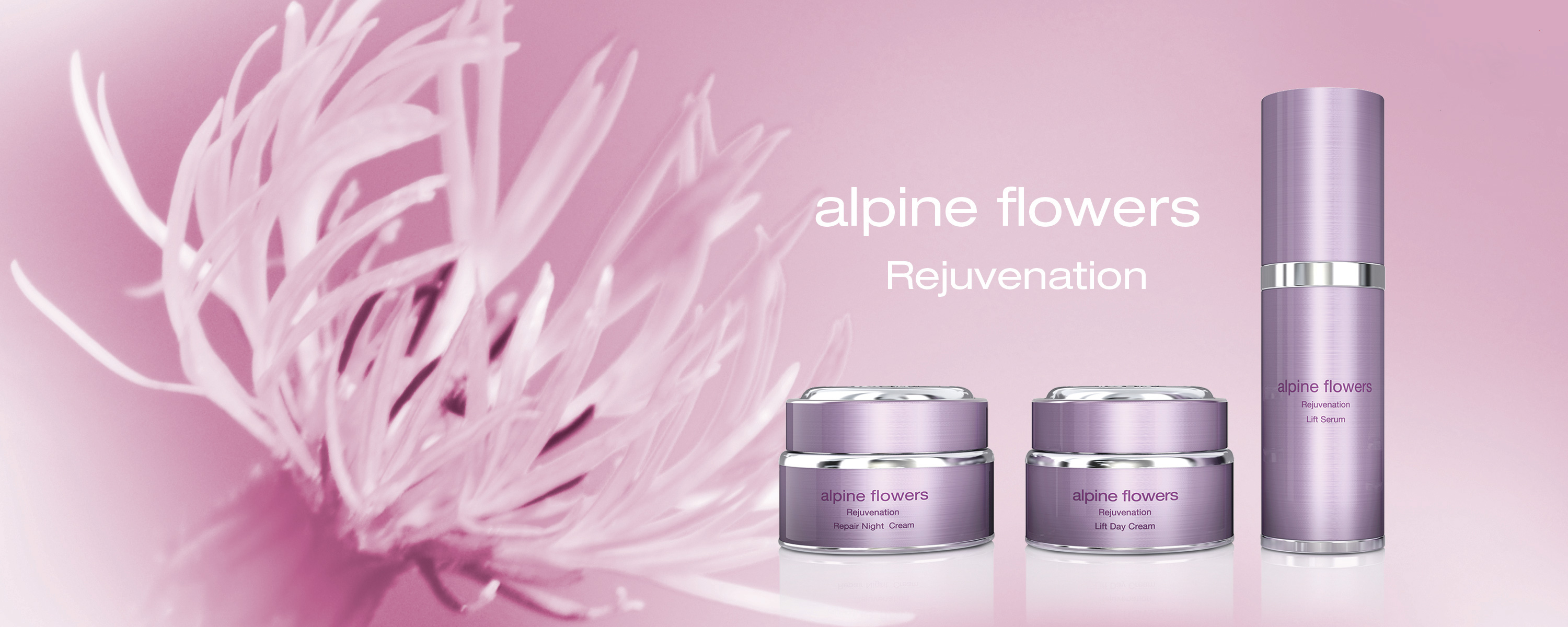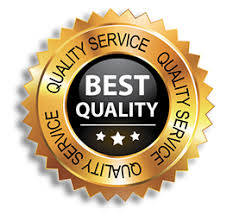 ALPINE FLOWERS REJUVENATION
For women looking for advanced Anti-Aging products that improve skin quality,
rejuvenate and lift the appearance of the skin, correct various signs of aging and bring back a fresh, radiant look.
A lifting phenomenon. In addition to the exclusive Alpine Cellular Complex® (ACC) a combination of highly effective hexapeptides (the cosmetic version of Botox) and organic Echinacea (purple cone ower) from the Swiss alps, reduces the depth of wrinkles, improves elasticity and tone, lifts and firms, contains anti-inflammatory efficacy and helps to protect your skin's DNA against oxidative stress and life's aging extremes.